Costs of the Month

Last year I decided to keep track of what I was spending and saving on books, which I found really interesting! And while I've changed the way I'm keeping track (it's now all on one spreedsheet with my review schedule as opposed to on two seperate ones) I'm still carrying on! To be clear this is for the books that I have read (not necessarily the ones I've bought!) I take the Kindle book price at the time I'm writing the review vs. how much I paid for the book. If/when I have any giftcards to take into account I'll add them on a different total!
This month costs have been fairly down anyway because of my book buying ban for lent, though I did tick off some books I'd bought previously!
| | | |
| --- | --- | --- |
| Year Total | £255.77 | £30.23 |
| January | £82.18 | £5.45 |
| February | £87.17 | £18.83 |
| March | £86.42 | £5.95 |
Challenges
FYI my Bookish Resolutions update will be seperate this year!
Goal: 101+ Points (Vetran)
Points: 138
Status: Complete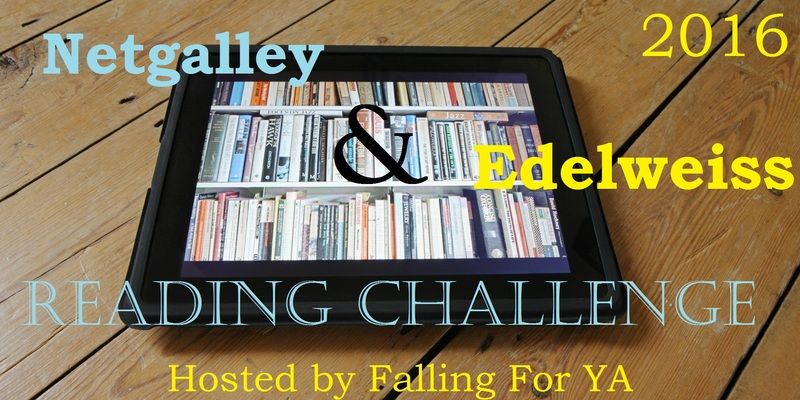 Goal: 100 Books (Diamond)
Goal: 48 Books (4 Books a Month)
Status: On Going
Read List
Read: 12
Status: Ongoing


Goals: 45+ Books - New Release Enthusiast
Read: 25
Status: Ongoing
Goal: 80-100%
Read: 75 %
Status: On-Going
The list is books I have bought in 2016, when they're linked they are read! I've not included free books, just those I have spent money on!
Bingo Card
Irish/Ireland
Royalty: The Lady of Misrule by Suzannah Dunn
Birthday
Witch: Cursed by Christina Bauer
Started a Series: Nexis by A L Davroe
Steam Punk
Magic: Cursed by Christina Bauer
Family Dinner: Claimed by Love by Melissa Foster
Time Travel
Private Investigator
Easter Egg
Historical Setting: The Lady of Misrule by Suzannah Dunn
Green on the Cover: Empire Rising by Cheyanne Young
Blue on the Cover: Waking Up Dead by Emma Shortt
Fairy Tale Retelling
Children's Fiction
Trope
Spring
Werewolf: The Vampire's Daughter by Leigh Anderson
Alien: Onyx by Alicia Michaels
Adversaries to Lovers: Claimed by Love by Melissa Foster
Humour
Finished a Series: The Seduction 4 by Roxy Sloane
Books Read: