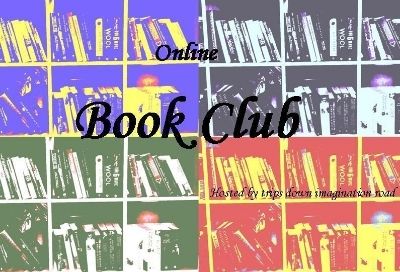 Remember to keep up to date with the hashtag!
#internetbookclub
So this month's book is:
Free Book
Genre: Science-Fiction/Dystopian (according to Amazon)
Released: October 2014
TWO DIFFERENT WORLDS. ONE SHARED DREAM.
Planet Novo, nestled in space twelve hundred miles above the surface of the Earth, is the new home of 17-year-old Cadet Ariana Skyee. Confused by the government-sanctioned memory erase and distressed at her impending forced marriage and motherhood, Ariana's plans for the future are thrown into complete disarray.
As the traumatic events within her family life enfold, Ariana grows increasingly alarmed at the authorities apparent pre-occupation with her and feels progressively more isolated and alone.
Her growing feelings for fellow Cadet Cal Remus intensify as the recently announced pageant, 'The Calling', gets underway. Struggling to comprehend the continuous, inexplicable dreams of the mysterious Zane, discovering the past helps shape her future, with devastating personal consequences.
Reviews are due the 23rd-30th November! Linky is below!
Don't forget you can still vote for December's book!
Create your own user feedback survey
If you want to grab the button then you can use this code:
<div align="center">
<a href="http://a-reader-lives-a-thousand-lives.blogspot.co.uk/" rel="nofollow" title="trips down imagination road"><img alt="trips down imagination road" src="http://i1328.photobucket.com/albums/w521/tdir_blog/b1e59a89-03a8-4cf0-9892-4a7e1e3ff48c_zpsizpcidyp.jpg" style="border: none;" /></a><br />
<br />