OH MY! It's the end of February...when did that happen? (Well I'd actually somehow managed to convince myself that it was the end of February last weekend but oh well!) Sticking with last month's format for my End of the Month Round Up, this is also now my challenge update, especially necessary now I have so many! Of course it should be said that I am reading a llittle bit less now that I'm working full time, though not too much less!
Costs of the Month
Since January I've been keeping track of how much I should have been spending on books (i.e. if the ARCs and review copies I'm lucky enough to receive actually cost me money) and how much I actually do spend. To be honest I'm already pretty shocked at how much I've saved.
The Total Cost of Books I've Read in February:
The Total Spent on Books I've Read in February:
The Total Cost of Books I've Read This Year:
The Total Spent on Books I've Read This Year:
Challenge Updates
Resolution #1 Listen to 4 Audiobooks This Year
Ok so I'll admit that there isn't that much progress going on for this resolution. I have started an audiobook, and I'm kind of hating it.
Resolution #2 Read 1 'Classic' This Month
This Month I've read The Two Towers by JR Tolkein
Resolution #3 Read 6 Netgalley Books This Month
I read 6 Netgalley Books this month and DNF one (after getting 25% in, which counts because it's my challenge :-P )
Resolution #4 Read 2 Bought Books This Month
I read 6 books that I bought this month.
Resolution #5 Finish One of My Writing Projects
Yes...not going all that well really, could definitely be doing better, I'm just too tired to write.
Yes so I caught this one fine again. But not quite as fine as last month! This month I read:
A Moment by Marie Hall
Just Now by Marie Hall
The Boleyn Reckoning by Laura Andersen
The Catalyst by Chris Reher
Goal: 48 Books (4 Books a Month)
Read: 8 Books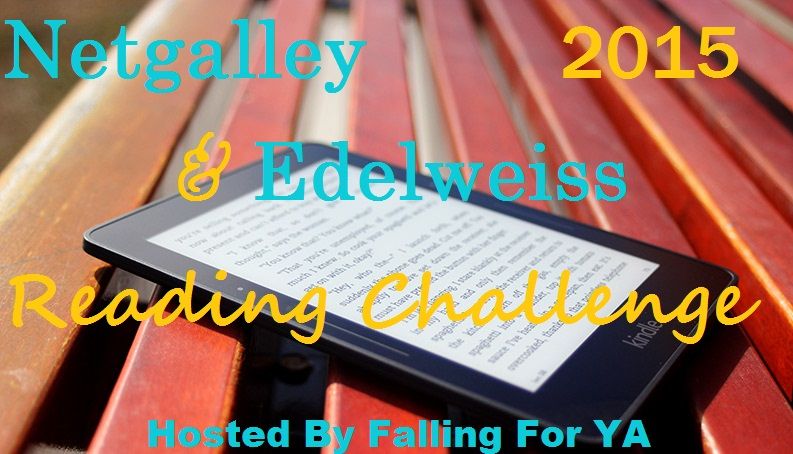 I read 6 books for this challenge this month, and DNF another book.
Goal: 75 Books
Read: 21 Books
I have complete my COYER challenge this month! Yey! There was a short space of time where I thought I might not but got lucky!
Goal: 80 Books
Read: 84 Books
I only started this challenge this month, and have chosen not to back date the challenge, so anything from January that could count does not.
Goal: 101+ Points
Read: 30 Points
Another one that I am not back dating and have only started this month.
Goal: 31-45 Books
Read: 3 Books
Read This Month:
DNF Report:
5 Stars:
Spark Rising by Kate Corcinco
The Boleyn Reckoning by Laura Andersen
4 Stars:
How (not) to Play with Magic by Elizabeth A Reeves
A Moment by Marie Hall
Sing for Me by Gracie Madison
Austin by S L Scott
The Stubborn Lord by Michelle M Pillow
Destined by Michelle M Pillow
Three Two One (321) by JA Huss
Call of the Lycan by Michelle M Pillow
Spice by Scarlet Smith
Hidden Violet by Vivian Winslow
Blaze of Glory by Mandy M Roth
The Reluctant Lord by Michelle M Pillow
Devils Among Us by Mandy M Roth
Remote by Lisa Acerbo
Right Now by Marie Hall
The Guardians by Mandy M Roth
The Impatient Lord by Michelle M Pillow
Chosen by Nina Croft
3 Stars:
The Obsession by Lilianna Lee
Last Man on Earth by Michelle M Pillow
Wicked Wants by Cayla Kluver
Wolf Bride by Elizabeth Moss
2 Stars: