Real Life
So I started my new job this week, and its been interesting. I like most of the people that I'm working with and the increased responsability is feeling really strange. Though I'm still working with food (and serving it) I do think that at some point I'll want to return to fine dining and restaurant service, but I guess you never know!
Now...the bad thing that happened this week (well last Sunday actually). I went go-karting with Network Scouts (Aged 18-25) and had a great time doing it. But on the way home I wasn't paying enough attention and rolled my car into the back of my friend's car. Well when I say car, he has a truck thing. Luckily for me his truck is so big that it's only damaged the bodywork of my car and my (Suzuki Alto, so a small car) didn't do any damage to his car at all. Still feeling pretty annoyed at myself and am having to shell out close to £600 for repairs.
Read This Week
The Cost of Reading...
This week...
Should have spent: £11.69
Actually spent: £0.99
January:
Should have spent: £76.18
Actually spent: £4.66
Reviews this Week:
Wraith
by Susan Kaye Quinn (****)
Menace
by Susan Kaye Quinn (****)
Other Posts:
My Thoughts On..
.Reading by Recommendation
The Sunday Post
#8
Blitz:
Reluctantly in Love by Niecey Roy
Challenge Updates:
There's still time to sign up for mine and Michelle's challenge! Check it out
here!
I get ridicolously excited each time I see we got new participants! Anyway, 3 of my goals are monthly and I've completed two of them (with plans for the third this week!) Also been working on my two yearly goals!
All my reads counted towards COYER this week, meaning I've read 55 books. I also completed Lexxie's 3 HR in 3 weeks challenge, which got me a little over excited I must admit! Though I'm sad I had to miss the twitter party because of work!
Goal: 80 Books
Read: 55 Books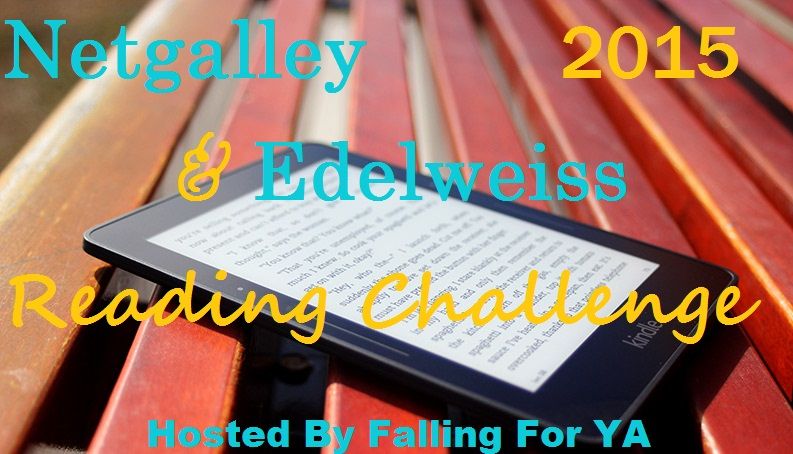 One of my books this week counted towards this challenge, but I did get a few read last week while our interenet was out which was good! Looks like I'm on track for this one!
Goal: 75 Books
Read: 13 Books
I won't lie, I'm getting a bit nervous that I'm going to be failing this challenge in the first month. Things just got so hectic this past week that I really didn't get the reading done that I'd planned to. Hopefully I can read two more books off my list, then I can be on track!
Goal: 48 Books (4 books a month)
Read: 2 Books