Addictive Lunacy
in exchange for my review.
Calum has just had his engagement broken and his brother, Lucas, is determined to get him out and about once more. But when Lucas, and their friend Dorian, stand him up he meets Liv, a girl who attracts him like no woman ever has before. Despite his intense attraction to Liv, and her attraction to him, Calum's conscious comes into play and he knows that he can't just sleep with her on a rebound. Over the following month Calum finds himself more and more wound up about the girl he can't forget, and doesn't want to. Speaking to each other just drives them both crazier about the other until they finally snap in a fit of passion.
Give me more already!!!!
Addictive Lunacy
is a new series that ties in with the
Allure
series (which I also read, and loved) and I definitely want more from either series and the characters that Blanco has created.
I really liked the fact that Calum had morals. So often in books male characters are just players until they meet the female lead, whereas in this case he actually felt that something was wrong, and didn't discount it just because he could get sex. To me that made him massively more likeable, and definitely makes me want to read more from him.
Despite the fact that the characters didn't actually have sex in most of the book, the chemistry between them was intense, and they did have a connection that as nothing to do with physical attraction, the getting to know you stage was believable and made me feel much more invested in Calum and Liv as a couple.
I'm anxious and excited to read more about these characters! And I want to know more about Calum's brother, Lucas. I feel like he will have another interesting and engaging story to tell!
Only $0.99!
---
Compulsive Fascinations (Compulsions Book #2) Coming Soon!
---
N. Isabelle Blanco was born in Queens, NY (USA). At the age of three, due to an odd fascination with studying her mother's handwriting, she began to read and write. By the time she'd reached kindergarten, she had an extensive vocabulary and her obsession with words began to bleed into every aspect of her life. An avid reader in her teens, her fascination with Japanese anime eventually led her to the universe of fan fiction, which became her on-again, off-again hobby for the next ten years. During that time she amassed a following of fans that, by her own admission, she would never be able to live without. It was those fans who encouraged her to step beyond the fan fiction realm and try her talent in the publishing world. N. Isabelle Blanco spends her days working as an author, web programmer, marketer, and graphic designer. That is when she isn't handling her "spawn", as she calls her son, and brainstorming with him about his future career as a comic book illustrator.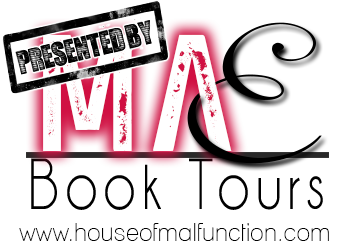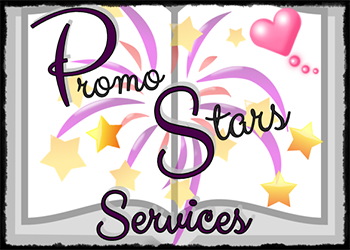 ♦Follow the Tour

♦